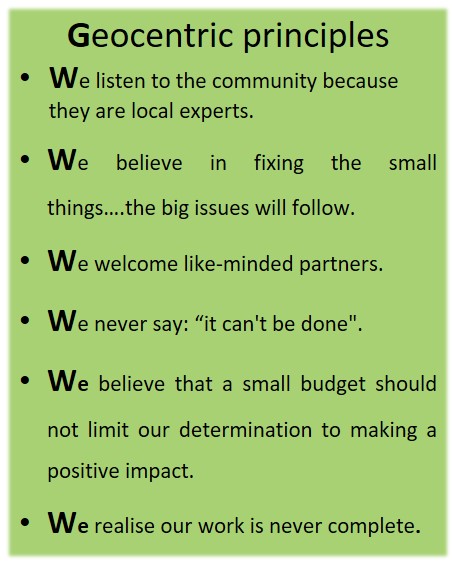 Geocentric provides a wide range of services to city improvement districts including assistance with the establishment of CIDs and Special Rating Areas, the management of CIDs, the implementation of management systems, the development of measurable objectives and support on information technology and communications such as websites and newsletters.
In 2010 Geocentric converted years of experience in improvement district project development and management to establish the urban management division of the company. Geocentric Urban Management provides a "turn-key" management solution to city improvement districts. Our experienced multi-skilled urban management team can address issues beyond basic urban cleaning and security.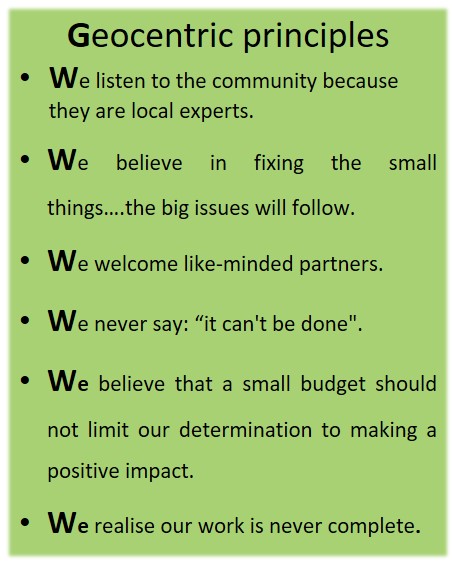 Geocentric has built strong relationships with selected professional service providers over time and can assist improvement district companies with a wide range of services including:
The setup and maintenance of web domains, websites, social media and email addresses.
The compilation and distribution of electronic newsletters.
The digital mapping and GIS management of all CID data including property data, public infrastructure, crime incidents and maintenance plans.
Geocentric manages the Maitland CID, Stikland Industrial CID, Glosderry CID, Strand Business Improvement District, Somerset West City Improvement District, Salt River Business Improvement District, Elsies Riever City Improvement District, Tygervalley Improvement District  and will soon implement the Beaconvale Improvement District.